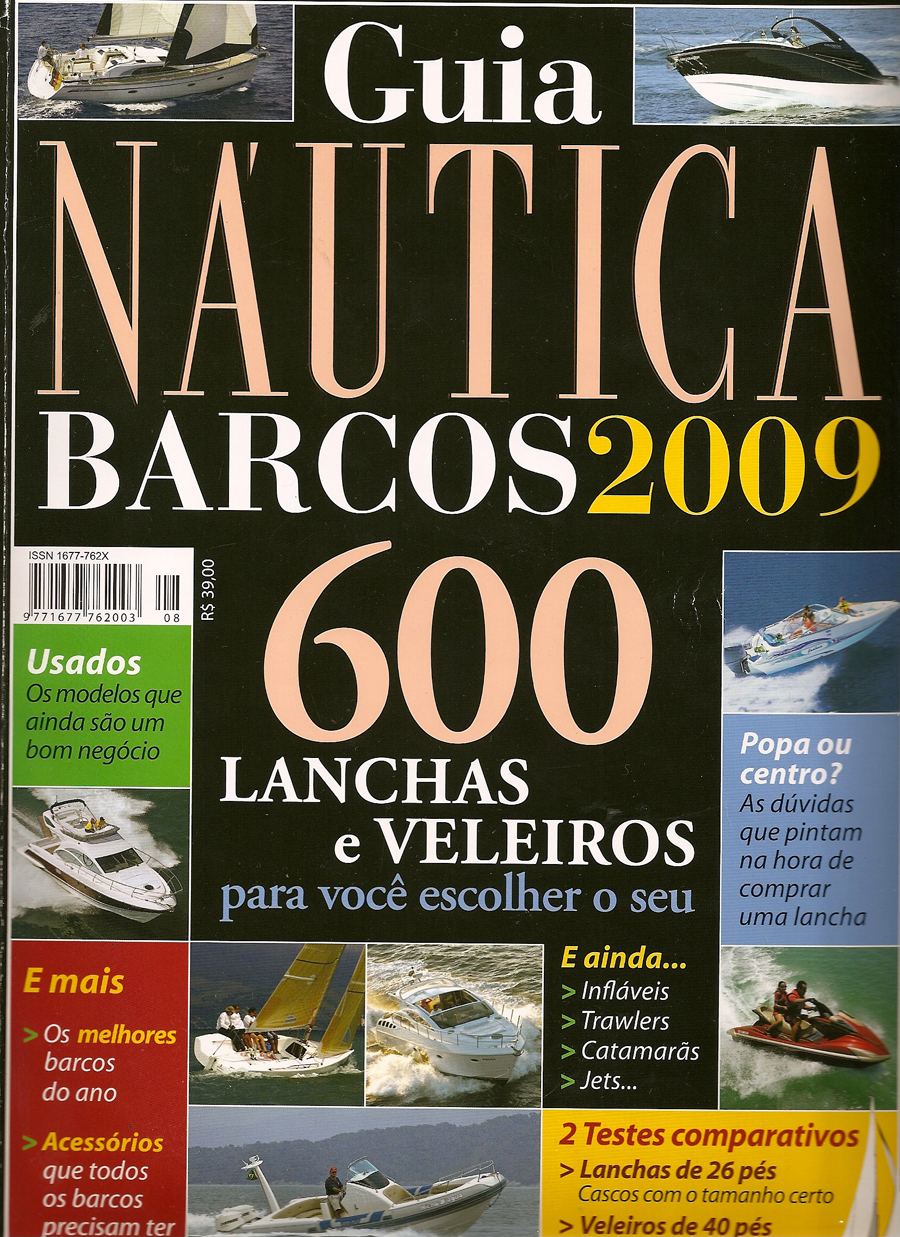 ACR YACHTS ON NAUTIC MAGAZINE

ACR Yachts was on "Guia Náutica Barcos 2009" Magazine – 600 Motorboats and sailboats to choose yours, with a big variety of boats developed by ACR YACHTS.

Was on the magazine: ACR - 56, ACR Classic 70, Magnifique 90 e do Renaisseance 70.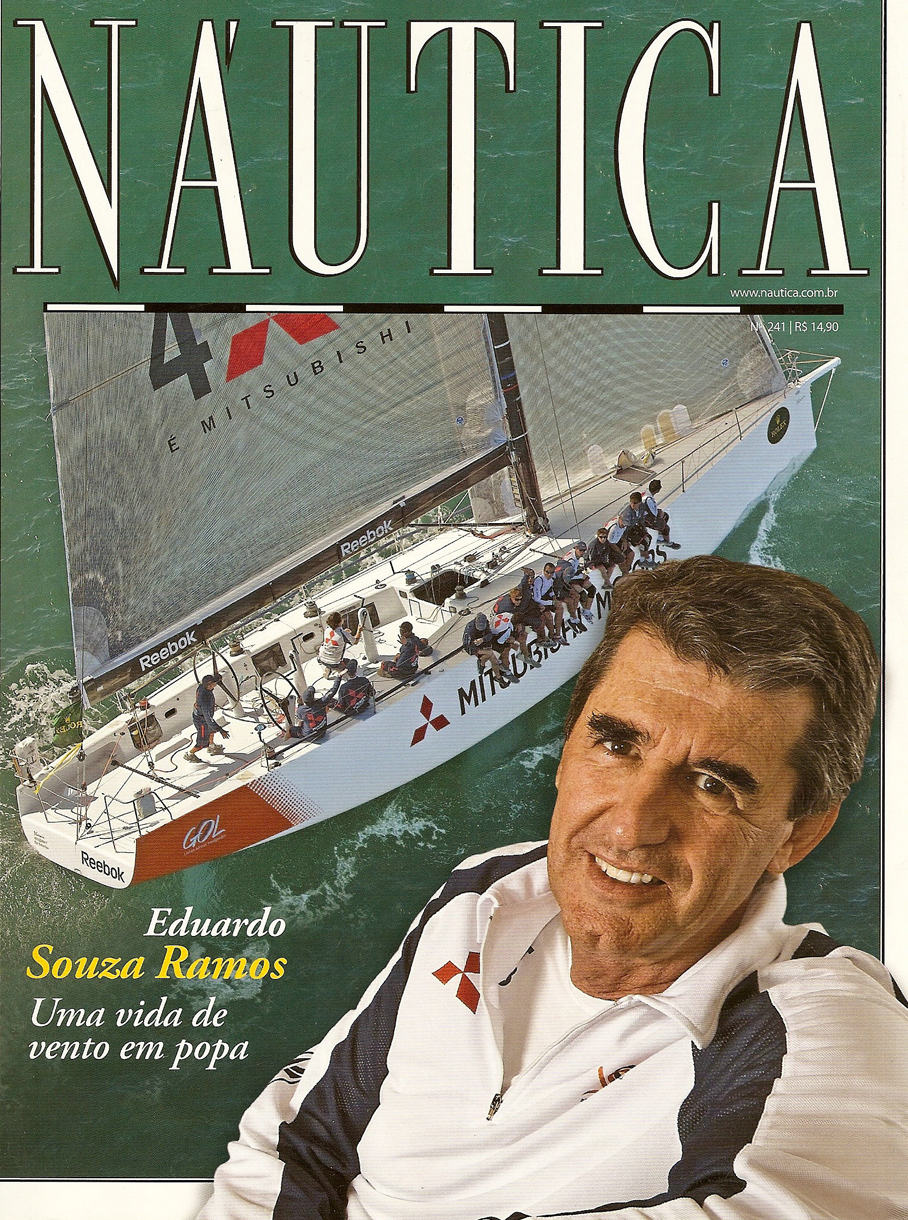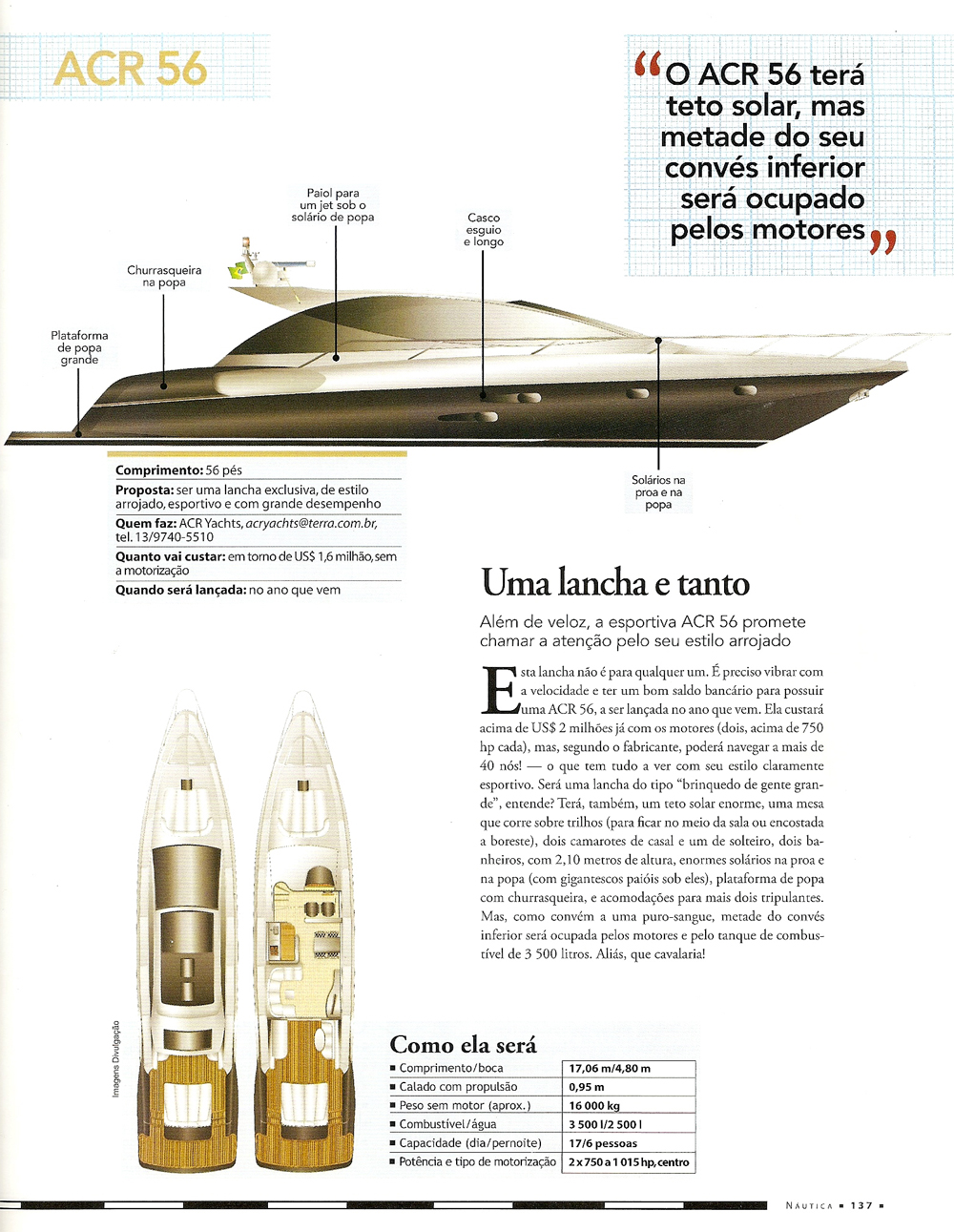 THAT is a motorboat

In addition of being fast, the sportive ACR 56 promises to call attention because of its audacious style.

good bank balance to own an ACR 56. It will cost more than U$ 2 million with the engines ( two, each one with more than 750hp) but, according to the manufacturer you'll be able to navigate with more than "40 nós". That's the result of its sportive style. This boat will be a "toy for adults". It Will have a huge solar hoof, two couple cabin and one single cabin, two bathrooms with a 2.10 meters altitude, huge solariums, a place to make barbecue and accommodation for a two people crew. But, the consequence of a big project, half of the inferior deck will be occupied by the engines and fuel tank (3.500 liters). By the way, what a cavalry!